Terry R. Danish
Terry Danish began his career in financial services in 1979. In the mid-1980's he began to study technical analysis and while managing an office for Baird, Patrick & Company, a NYSE member firm, refined his methodology and approach to the equity markets. In 1989, he became the Chief Market Strategist for Network One Financial Securities, a regional New York area brokerage. During this time, Terry contributed several times each week to "It's Your Money," a radio show that provided financial and market insight to its listeners.
Terry spent the next few years publishing a successful independent daily technical advisory newsletter, the Danish Technical Advisory (DTA), which rapidly garnered a solid following among brokerage and NYSE specialist firms.
In 1999, Terry accepted the position as Chief Technical Analyst at Investec, Ernst & Company. In addition to his regular in-depth reporting on the nuances of the markets, he soon was appointed Portfolio Manager for the Spectrum Portfolio, which was a structured portfolio specifically designed to employ his methodologies. The Spectrum Portfolio was noteworthy in that it emerged from the deflation of the "tech bubble" with solid gains, even in the face of a double digit declines in the major indices. While at Investec, Ernst, he was also part of the firm's institutional research panel and contributed regularly to both their daily market calls and monthly reports.
When Investec, Ernst was acquired by Maxim Group LLC, a New York Investment Bank, Terry was appointed Director of Technical Research. In that capacity he reported on the technical state of the financial markets, including an ongoing analysis of the various economic sectors, industries and sub-industries.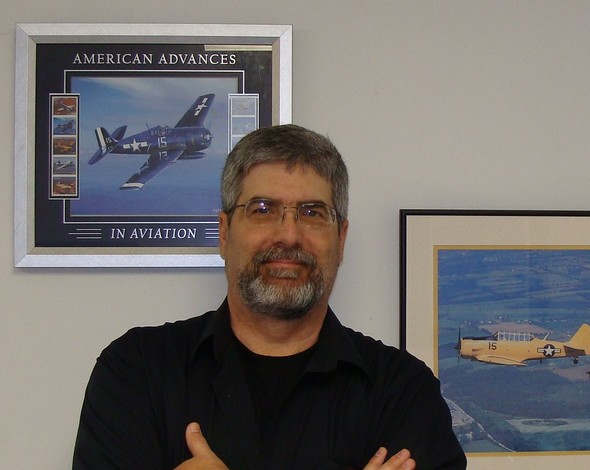 Terry's work has been internationally recognized, having been featured on National Public Radio and numerous times on CBS Marketwatch and Dow Jones Newswires, as well as being quoted in the Wall Street Journal and various European and Asian financial publications.
In 2009, Terry co-founded OnTrack Capital Management, with the goal of bringing institutional quality investment advice and portfolio management services to the individual investor.
Personal interests: Flying, guitar, photography, woodworking.